Focus on your Business.
No need to install anything, an internet connection is enough. The platform is updated regularly and with no extra cost.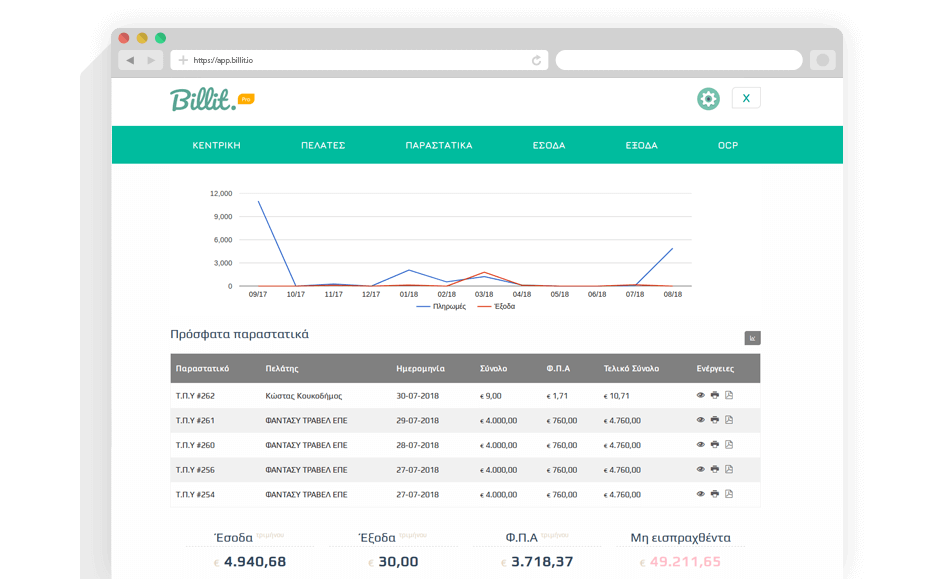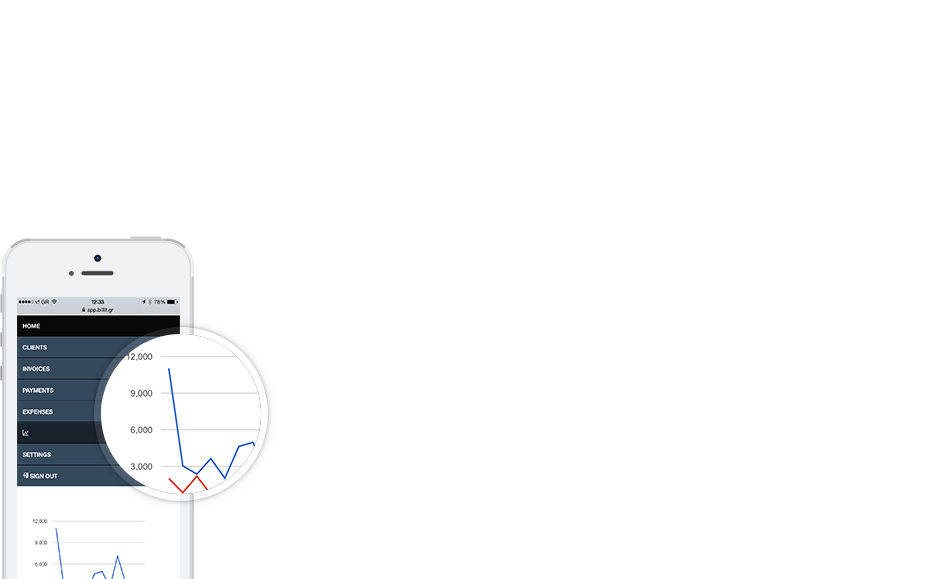 Get paid online.
ONLINE PAYMENTS
You can be paid online and create payment links that can be scheduled! Gain even more time with this hidden power.
Smartly Coded & Maintained.
FAST & RESPONSIVE
Gaining time is very important for our service, that's why it's designed with fast typing in mind. No need to type things that are already there.
Great support.
Easy access to support
Opening a support ticket is really simple and available for all the pages in the app! Along with a powerfull bug tracking system, bugs have no chance.